5th Grade Entrepreneur Class to Share Businesses
by Chris Karn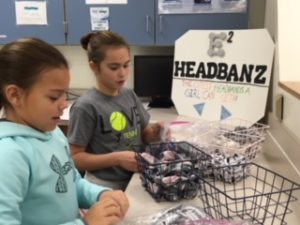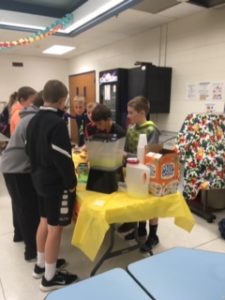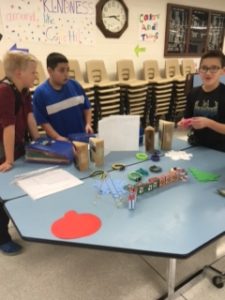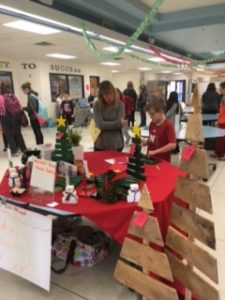 The 5th grade students, in Mrs. Karn's Entrepreneur Class, have been working on starting new businesses.  Teaching the students entrepreneurship skills is more than just coming up with an idea and then starting a business. The students learn life long lessons in opportunity, knowledge, community, and much more.  There are a wide variety of businesses from baked goods, lemonade, wood crafts, headbands, popcorn seasoning, babysitting, video game creator, lawn mowing, and more.
There are four dates that the Entrepreneurs have the opportunity to set up their businesses and sell to the school members and community.  
December 12 from 6:30-end of concert, at the Tassel during the 6-12 grade band concert.

December 13 from 3:30-4:45 after school in the MS commons area. *Food items will go on sale at 4:00 pm.
Everyone is welcomed to come and check out their businesses.  You might find a birthday gift or even a Christmas gift.
 Come and shop at our young entrepreneurs' business.