Book Fair Coming To HMS February 28 – March 6, 2019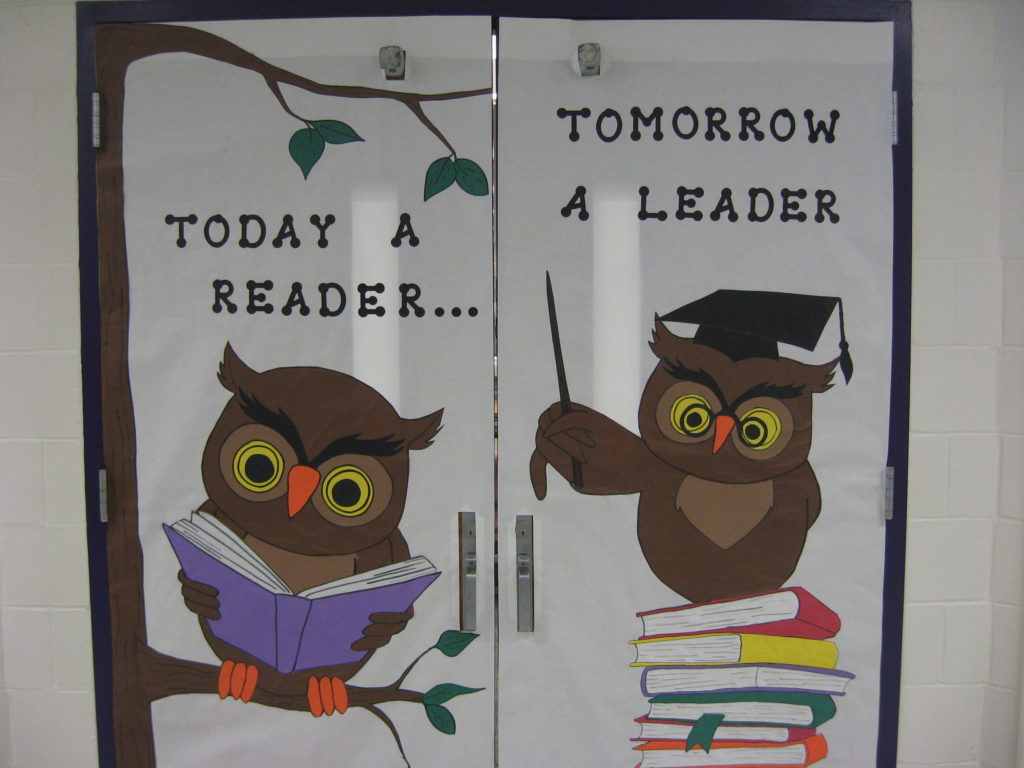 Book Fair:  HMS Media Center
Thursday, February 28: 7:30 am – 4:00 pm
Friday, March 1: 7:30 am – 2:30 pm
Monday, March 4: 7:30 am – 4:00 pm
Tuesday, March 5: 7:30 am – 2:00 pm & 4:00 pm – 8:00 pm*
Wednesday, March 6: 7:30 am – 6:00 pm*
Remember……encouraging your child to read helps to ensure his or her success!
Bring friends and family to shop for birthdays or just to stock up on summer reading materials.  The Scholastic Book Fair will include the newest titles as well as books that are fun, interesting and inspirational.  Adult titles are also available.  Out of town family members may also shop at our online book fair. Beginning February 25 through March 8 you may visit http://www.scholastic.com/bf/holdregemiddleschool1
to place an order online. Books will ship to the school.All proceeds from the book fair will go to purchasing books for our library.  Help support our school while encouraging your entire family to read! 
In addition, Angela Hall, a local representative for Usborne Books will also have books for sale on March 5-6 and during Parent/Teacher conferences.
*The book fair will be open the evening of Tuesday, March 5, and Wednesday, March 6, during Middle School Parent/Teacher Conferences.