Ethan Bortnick Performs for Elementary Students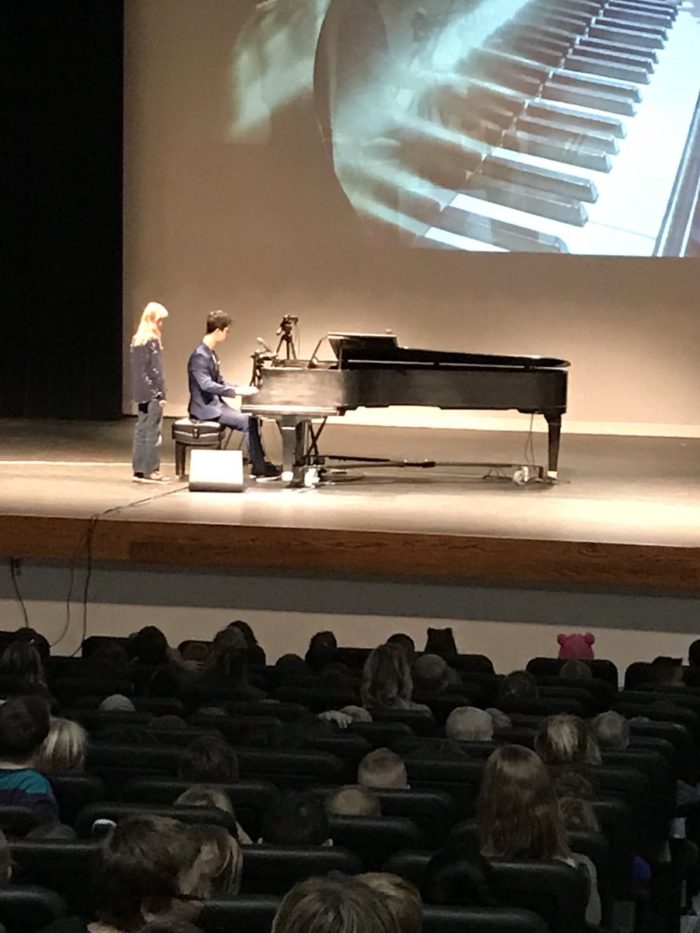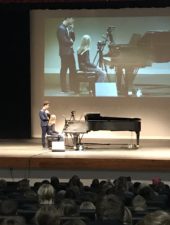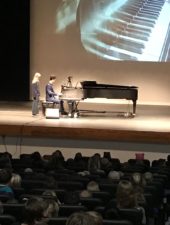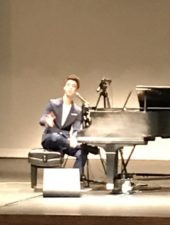 Holdrege Elementary students were treated to a concert by Ethan Bortnick, world-renowned pianist on Tuesday, October 10. Ethan, age 16, began playing piano at the age of 3 and has been featured on many national television programs and has performed countless concerts around the world.
Ethan played for approximately 45 minutes for the students and staff, including classical, pop, and original songs that he composed himself.  He then performed at the Tassel later that evening as part of their 2017-18 Performing Arts Season.
Holdrege Elementary is very thankful for this opportunity to have Ethan Bortnick share his musical talents with our students and they enjoyed his concert very much.