Board Accepting Nominations for Master Teacher Award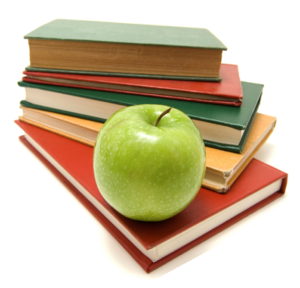 The Master Teacher Award was established in 1977 by the Board of Education to recognize outstanding teaching in the Holdrege Public Schools. The award is presented at the May Board of Education meeting.
The Board may choose to give no award, one award, or no more than two awards in any given year. The recipient shall be currently teaching in the Holdrege Public Schools and have a record of outstanding teaching based on the growth of his/her students in the classroom and of the teacher himself/herself in his/her professional field. Nominations submitted on the appropriate form will be accepted by the Board of Education from any patron of the school district.
Members of the Board of Education review nominations and select the recipient(s) and a Master Teacher Award plaque is presented to each awardee. A cumulative plaque recognizing recipients is on display at the Central Office.
Nominations are due in Central Office by March 31st. Forms are available at Central Office.