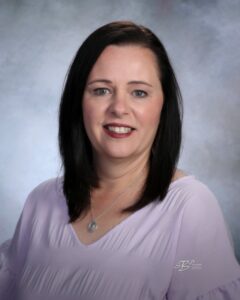 Welcome to Holdrege   Elementary School!
As the Elementary Principal I want to be the first to share how we excited we are to have our students in Holdrege Elementary School. We are always striving to work with families and the community to meet the needs of our students.
Holdrege Elementary School serves students in grades Preschool through 4th grade. We feel that it is extremely important to offer a developmentally appropriate education for each student. Our comprehensive curriculum addresses all areas of learning with a primary focus being on reading and math skills. Other offerings include weekly classes in Guidance, Music, Physical Education, Art, Media Skills, and Technology. We are Schoolwide Title I School and provide assistance in Reading and Math. We also provide Response to Intervention (RTI) which focuses on small group reading instruction for eligible students. We want students to have ample opportunities for students to progress and succeed.
If you have further questions, please do not hesitate to call or stop in the office. We look forward to meeting you!
Amber Porter
Holdrege Elementary Principal