Give2Grow – Help the HPS Foundation!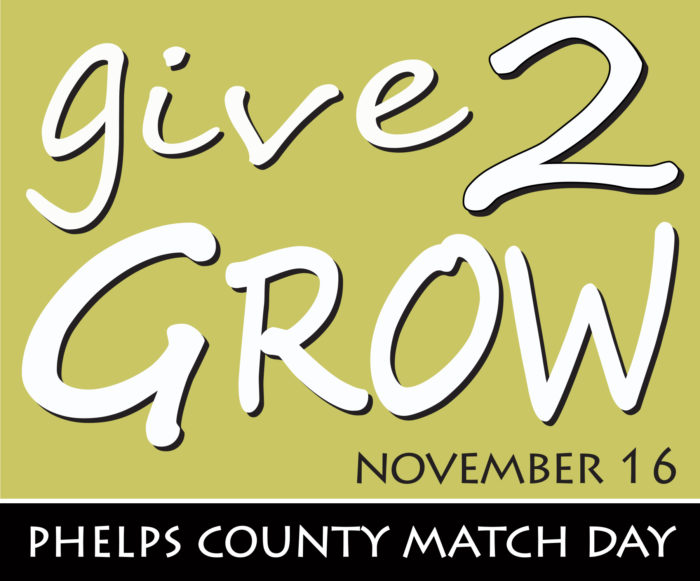 GIVE2GROW is a one-day fundraising event on November 16th. It's your chance to make a real impact when your gift to the HPS Foundation is matched by the Phelps County Community Foundation. Join us in our mission to enhance educational programs and give back to the students of HPS. Your investment is guaranteed dividends!
You can make your donation online now or by November 16th. Walk-in donations will also be accepted at the Phelps County Community Foundation office from 8:00am—7:00pm on November 16th.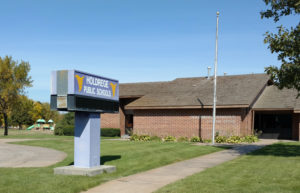 The electronic sign at the HPS Central Office, installed nearly two decades ago, has long since become outdated and parts are no longer available to keep it in service. This year, the HPS Foundation will be directing funds raised through Give2Grow towards a project to replace the district sign with a modern digital approach.
Schedule your Give2Grow donation at https://www.give2growphelps.org/hpsfoundation
The HPS Foundation's Mission is to support and enhance the educational efforts of HPS students and teachers by funding innovative and challenging programs, learning experiences, and activities. In 1988, the PCCF established an endowment to benefit the school system and retain quality education. Funds can be used for inservice, visiting teachers, specialized programs, capital expenditures, and equipment. Since inception, more than $225,000 has been granted for the benefit of students.