HHS Principal Selected for 2022-23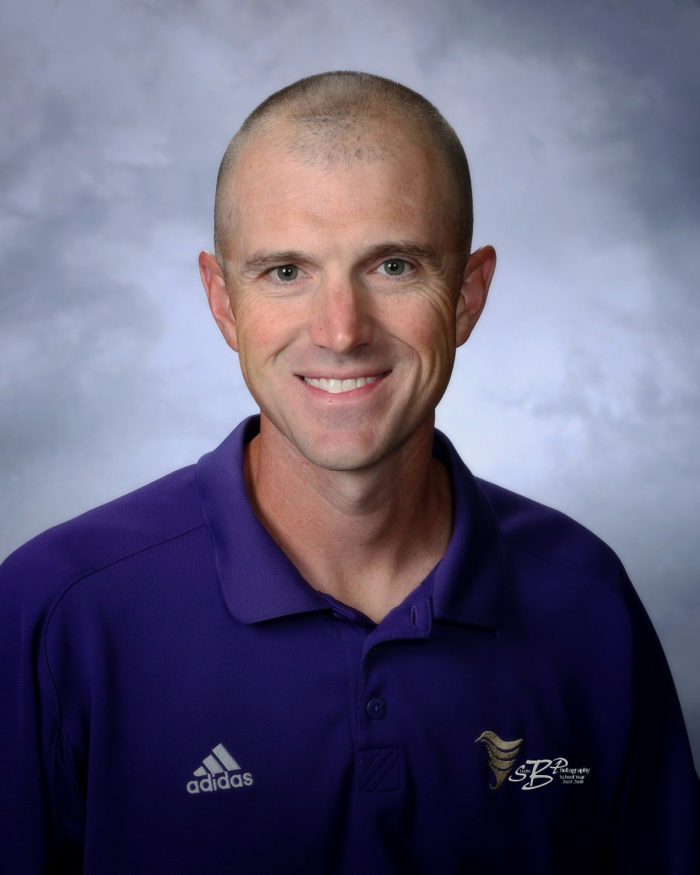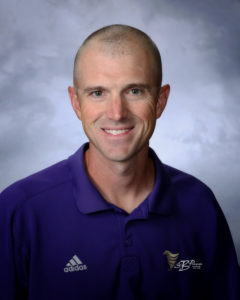 Holdrege Public Schools is excited to announce the hiring of Jeremy Ham as Holdrege High School Principal.
A 1995 HHS alum, Jeremy earned his Bachelor of Science degree at the University of Nebraska – Lincoln in 1999, Master of Education at Doane University in 2002 in curriculum and instruction, and achieved his educational administration certification from Chadron State College in 2017. He began his career as an industrial technology teacher and coach at Gretna Public Schools in 1999. Jeremy joined the HPS staff in 2009 as an industrial technology teacher, Skills USA advisor, assistant track coach, and junior high football and basketball coach. Mr. Ham served part-time in the Nebraska Army National Guard during his tenure at HPS.
In 2018, Jeremy was called to full-time active military duty in the Nebraska Army National Guard, where he served as Commander of Company B, Operations Officer and Mission Planner with the 92nd Troop Command, and most recently as Commander of Company A.
Jeremy's exemplary educational and military accomplishments make him an ideal choice as an administrative leader for the Dusters. Jeremy and his family already reside in Holdrege and are active in the community.
"My family and I are extremely grateful for this opportunity for me to serve as Principal of Holdrege High School. I have a mission of continuous improvement and am looking forward to furthering school performance and community relationships. I am proud to serve Holdrege and I welcome the opportunity for engagement within the community. Go Dusters!"